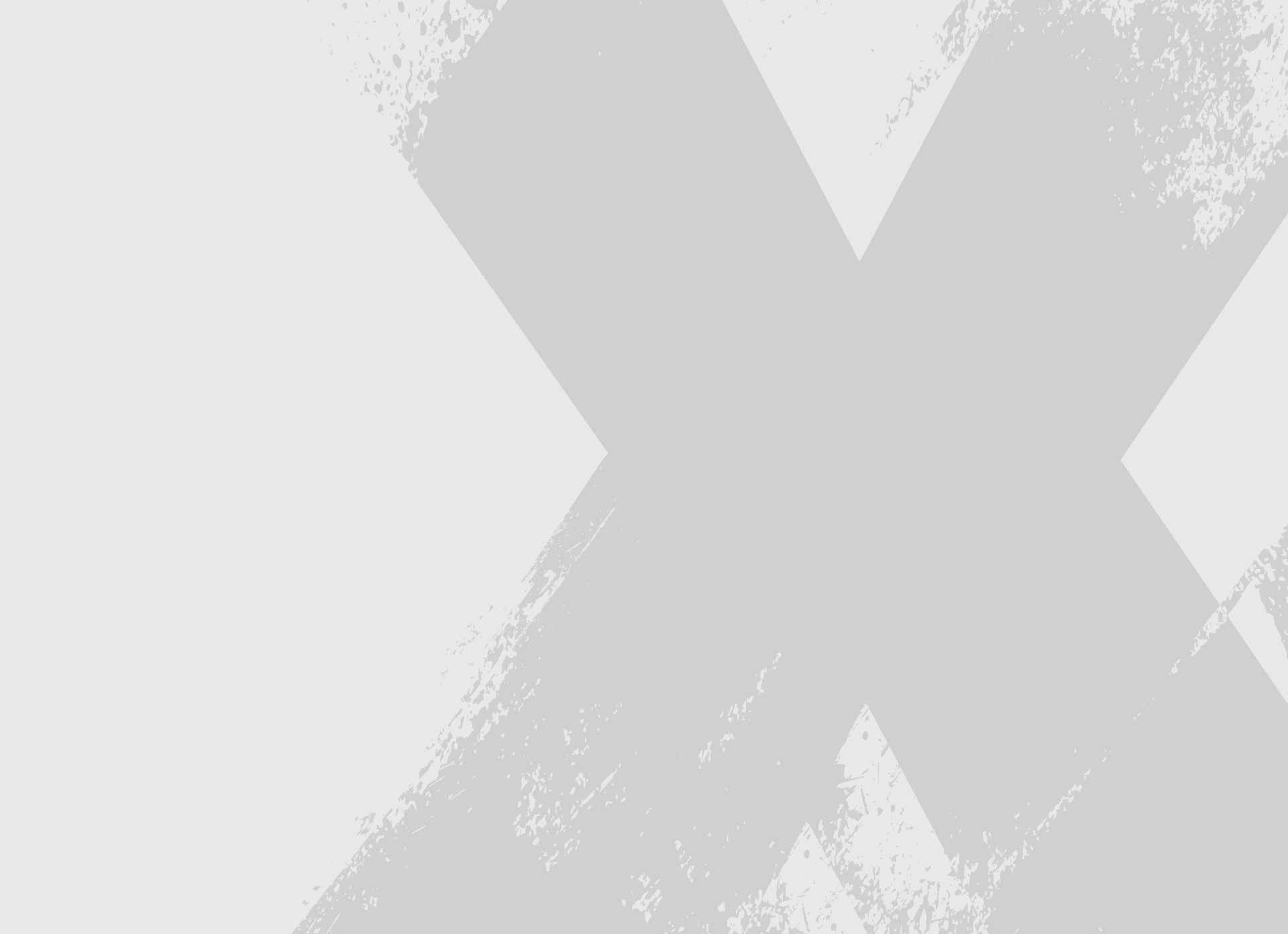 Line-X Of Fredericksburg & Line-X Of Chesapeake
Here at LINE-X we're the home of the helpful. We're not only proud to offer you the complete line of LINE-X coatings and accessories, but our true talents lie in becoming part of your project. Whether it's lining a truck bed or customizing a one-of-a-kind…every job gets the same expert attention to detail and uncompromising customer service every customer deserves. We are a team of trained professionals and aftermarket specialists who enjoy what we do, what we drive, the products we sell and the advice we give each and every day. Because at the end of it, what matters most is you. And we don't forget that. Drop in and say hello, we'd love to talk about where you want to go in this big and bold LINE-X country of ours.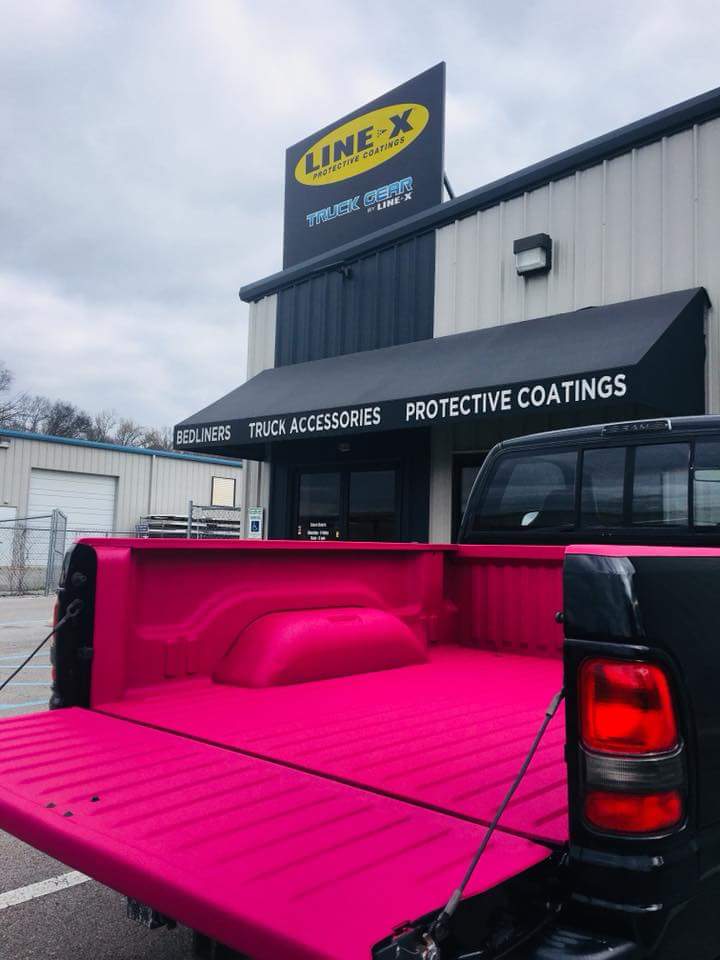 About Line-X
LINE-X® is a global leader in protective coatings development and availability. We are the only franchised network in North America specializing in the automotive aftermarket and wide-ranging protective coatings services.
LINE-X is widely known as the market leader in spray-on truck bedliners, and with over 20 years of industry experience and technical expertise, our applicators are the best in the business. Our passion for protection and innovation has expanded LINE-X applications beyond bedliners into other areas of the automotive aftermarket — like specialty automotive coatings and accessories — as well as the commercial, industrial, and manufacturing realms. LINE-X products and people are up for almost any challenge.
When Protection Matters Most, Line-X It
LINE-X is more than a product or truck accessory shop, it's a promise to deliver exceptional value, support, performance and peace of mind. That's why our friends and fans say "LINE-X IT" when they talk about giving something superior protection and endurance.
Our mission is about being tough, innovative and purposeful. We seek to present capabilities you never thought possible and take the worry out of living your life to the fullest.
LINE-X is built to last and we are here to make sure of that. Our team ensures every application is prepped and sprayed correctly, and inspected for quality control. Many of our products are backed by a Lifetime Warranty, no matter where you are in the country. When it comes to finding people and products to trust, we ask that you turn to us.

Ready For Ultimate Protection?