Our Proven Formula
At LINE-X®, we know your truck is much more than a vehicle to you. It can be your workhorse or your plaything. Either way, it deserves serious protection every way you use it. That's why the name LINE-X has become synonymous with toughness. For 20 years our LINE-X STANDARD Spray-On Bedliner has been trusted to protect millions of trucks worldwide. When you're looking for durability, function, and peace of mind, LINE-X's proven formula is what you need.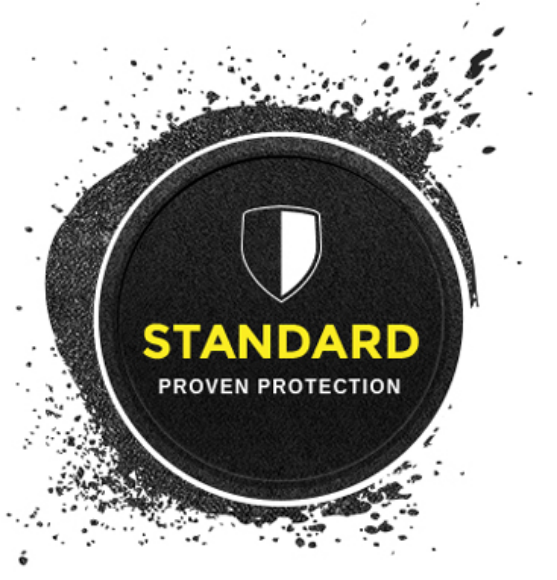 Other Spray-On Bedliners
Bedliner Gallery

Ready For Ultimate Protection?