Long Lasting Protection
LINE-X® PREMIUM couples the abrasion and impact protection you already trust with our STANDARD formula bedliner with the UV protection a bedliner needs to keep its luster. Like a sunscreen, LINE-X PREMIUM safeguards your truck bed from solar burnout and fading. Visible damage from intense UV rays can happen fast. Don't leave your truck bed exposed, get LINE-X PREMIUM!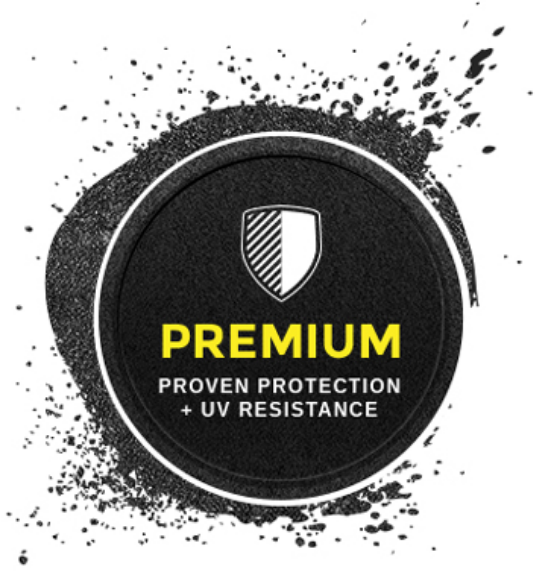 Other Spray-On Bedliners
Bedliner Gallery

Ready For Ultimate Protection?