Line-X Protects
LINE-X® has long been known for tough, nearly indestructible spray-on bedliners. What many people don't know is that because LINE-X is a spray-on protective coating, it can be applied to almost anything. That's how we've built a reputation for durability and long-lasting protection that extends far beyond our bedliners.
LINE-X protective coatings have been used to safeguard bridges, farm equipment, construction equipment, boats, trailers and much more. Our coatings are specialized, high-performance spray-on elastomeric coatings engineered for maximum durability and limitless application potential. Because LINE-X Protective Coatings form permanent bonds at the molecular level, they have excellent adhesion to a wide variety of surfaces. Whether applied to metal, fiberglass, concrete, plastic, or wood, LINE-X can absorb impact and resist damage by remaining both flexible and strong, without losing adhesion. Thanks to research and product testing in both harsh real-world and laboratory conditions, LINE-X has found chemical combinations that result in specialized attributes and applications. Adaptable and resilient, some of these coatings are rated for fire safety and approved for use in potable water applications.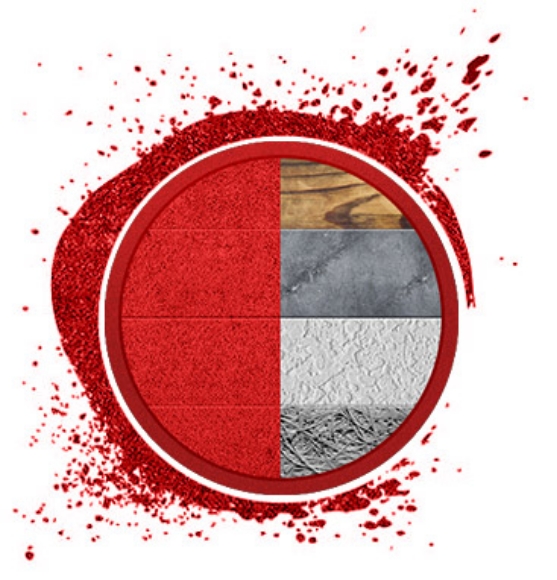 Protective Coating Gallery

Ready For Ultimate Protection?