The Best Just Got Better
LINE-X® has improved spray-on bedliner protection at the molecular level. LINE-X PLATINUM uses a pure polyurea technology that combines strength and flexibility to create the toughest bedliner on the market. LINE-X PLATINUM is the total bedliner package — toughness, durability, and UV stability.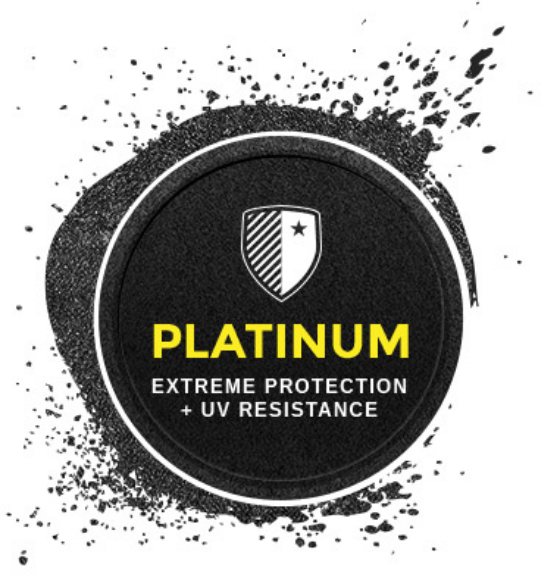 Other Spray-On Bedliners
Bedliner Gallery

Ready For Ultimate Protection?